How to Get MongoDB Data into Parquet in 10 seconds or Less
Learn how to transform MongoDB data to Parquet with Atlas Data Lake.
Realm Meetup - Realm Kotlin Multiplatform for modern mobile apps
In this talk, Claus Rørbech, software engineer on the Realm Android team, will walk us through some of the constraints of the RealmJava SDK, the thought process that went into the decision to build a new SDK for Kotlin, the benefits developers will be able to leverage with the new APIs, and how the RealmKotlin SDK will evolve.
Introduction to MongoDB Realm Sync for Android
Learn how to use MongoDB Realm Sync with Android.
Ep. 59 Automating Database Management Part 3 - Schema Suggestions with Julia Oppenheim
Today, we are joined by Julia Oppenheim [https://www.linkedin.com/in/julia-oppenheim/], Associate Product Manager at MongoDB. Julia chats with us and shares details of a set of features within MongoDB Atlas [https://www.mongodb.com/cloud/atlas] designed to help developers improve the design of their schemas to avoid common anti-patterns [https://docs.atlas.mongodb.com/performance-advisor/schema-suggestions/]. 
Exploring the PHP Driver with Jeremy Mikola - Podcast Episode
Jeremy Mikola is a Senior Software Engineer at MongoDB and helps maintain the MongoDB PHP Driver and Extension. In this episode of the podcast, Jesse Hall and Michael Lynn sit down with Jeremy to talk about the PHP Driver and some of the history of PHP and MongoDB.
Realm Meetup - Easy Realm JWT Authentication with CosyncJWT
This meetup talk will focus on the benefits of JWT authentication and how to easily implement CosyncJWT within a Realm application.
How to Use Custom Archival Rules and Partitioning on MongoDB Atlas Online Archive
So you've set up a simple MongoDB Atlas Online Archive, and now you might be wondering, "What's next?" In this post, we will cover some more advanced Online Archive use cases, including setting up custom archival rules and how to improve query performance through partitioning.
YouTube Stats App Part 2: Slack Notifications & Charts SDK
Building a File Transfer App With a High School Student
Ep. 58 Exploring the PHP Driver with Jeremy Mikola
Jeremy Mikola [https://www.linkedin.com/in/jmikola/] is a Sr. Software Engineer at MongoDB and works on the team that maintains the PHP Driver. In today's episode Jesse Hall and Michael Lynn sit down with Jeremy to learn about the PHP Driver [https://docs.mongodb.com/drivers/php/], and some of the history of MongoDB and PHP.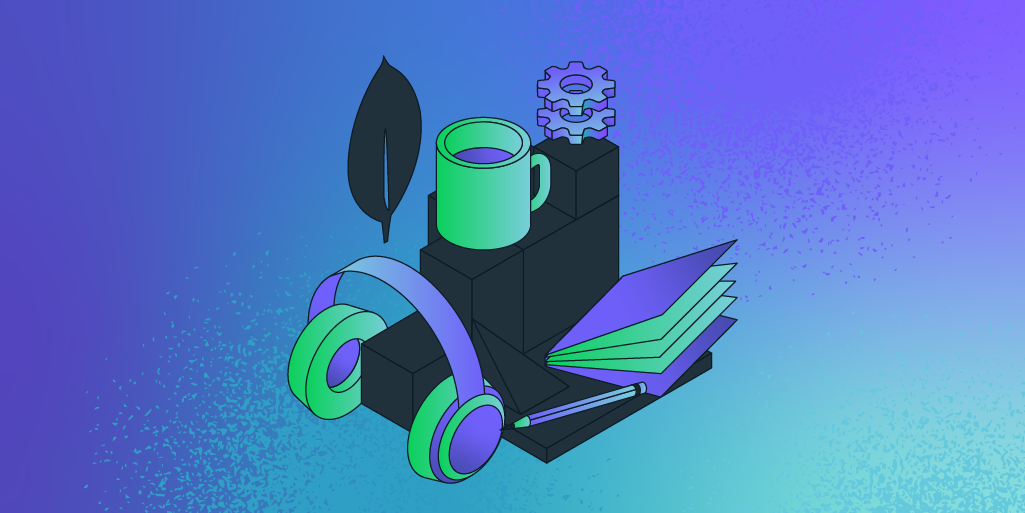 Upgrade Fearlessly with the MongoDB Versioned API
With the Versioned API, you can upgrade to the latest MongoDB releases without introducing backward-breaking app changes. Learn what it is and how to use it.
Making Diabetes Data More Accessible and Meaningful with Tidepool and MongoDB
Tapani Otala is the VP of Engineering at Tidepool, an open source, not-for-profit company focused on liberating data from diabetes devices, supporting researchers, and providing great, free software to people with diabetes and their care teams. He joins us today to share details of the Tidepool solution, how it enables enhanced visibility into Diabetes data and enables people living with this disease to better manage their condition. Visit https://tidepool.org for more information.